Posted by
dbschlosser
on Nov 11th, 2011 in
Romance
|
0 comments
Today is Veterans Day, originally noted as Armistice Day (or Remembrance Day)  to commemmorate the end of hostilities on the western front of World War I at the 11th hour of the 11th day of the 11th month in 1918.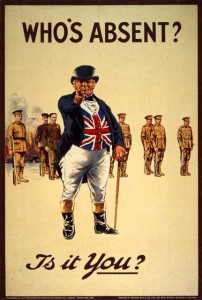 Today's prompt is drawn from Robert Frost's 1917 poem Not to Keep:
They had given him back to her, but not to keep.
You can read the poem by clicking on the title, two lines above, and you can hear the poem recited here.